Wholesale Coffee - Craft Roasted To Perfection


After being established in 1988, we specialized in importing, roasting, and selling a wide range of Colombian coffees for the business-to-business market. This means our customers were almost exclusively restaurants, hotels, and other businesses looking for higher quantities of ultra-premium coffees sourced from hand-picked farmers.
Our state-of-the-art roasting facilities ensure the highest quality of our coffee even for larger production quantities and   allow us to keeping our commitment to small-batch roasting. We guarantee a consistent product that highlights the delicate nuances of each and every bean. Our highly experienced roasting masters pride themselves in maintaining strict quality controls throughout the entire roasting process.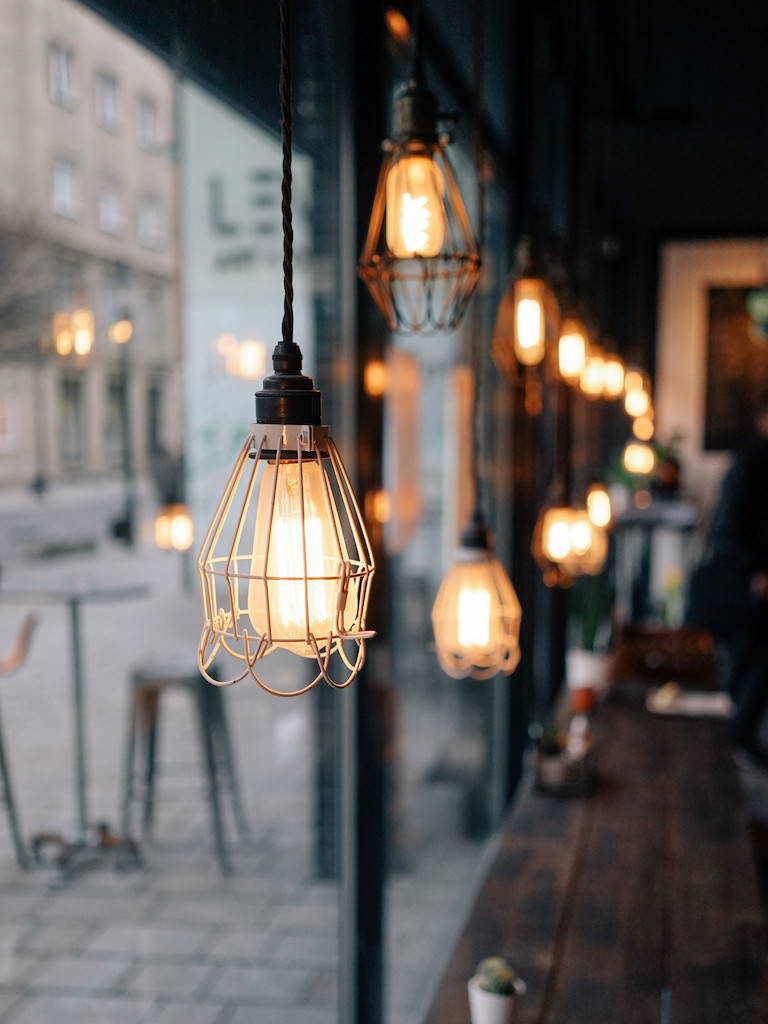 Our mission is to provide our customers with the finest coffee in the most transparent and responsible way possible. Find out more about what we do differently here.
Let our mission extend to your customers as well - we focus our efforts on responsibly sourcing and craft roasting, so your customers can experience the best coffees possible.
We maintain personal relationships with each business partner throughout the value chain: from our trusted farmers, who grow and hand-pick our beans, to our customers seeking a complete coffee experience. We stand out as passionate craft roasters, who are dedicated to delivering the unique taste of Colombian coffee.
We handle every wholesale request individually, tell us what we can do for you and your customers!