Our Holistic Approach To Specialty Coffee Makes A Difference


We are the bridge between local Colombian farmers and customers worldwide.
In a complex, commercialized and non-transparent coffee industry, we aim for a more holistic and responsible approach toward specialty coffee. As an artisan coffee roasting company based in the United States, we are dedicated to ultra-premium coffees responsibly sourced and craft roasted to perfection.
Our mission is to provide our customers with the finest coffee in the most transparent and responsible way possible.
We are passionate about the single origin movement: Coffee that comes from just one country or region. Single origin sourcing allows us to achieve a high level of transparency, quality and consistency throughout our entire coffee selection.
Even under fair-trade practicies, coffee beans of different origin and quality are often mixed together. This makes it harder to trace back the coffee and undermines the efforts of farmers who hand-pick their beens to achive highest quality.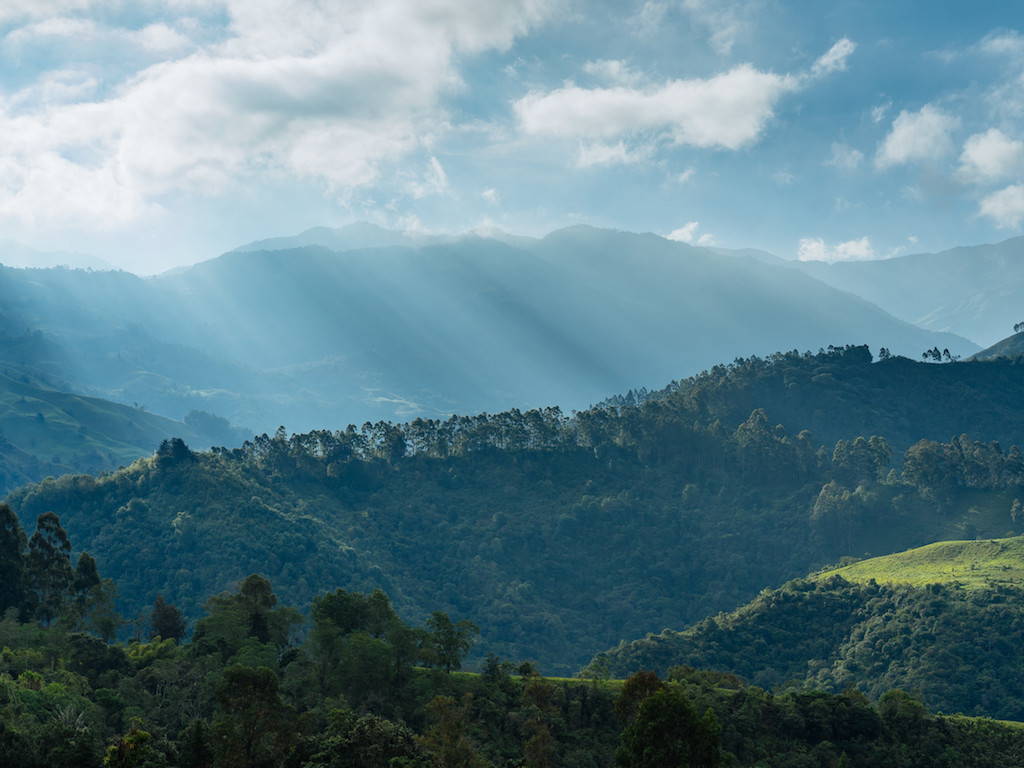 We craft roast our coffees on a small batch roaster, which gives us the freedom to manually control all stages of the roasting process to further develop our unique single origin coffees. We maintain strict quality control to ensure our customers receive a consistent product that highlights the delicate nuances of each and every bean.
In a world that is full of massive commercial coffee companies, we stand apart as a small artisan roastery that is dedicated to delivering fresh, complex ultra premium coffees.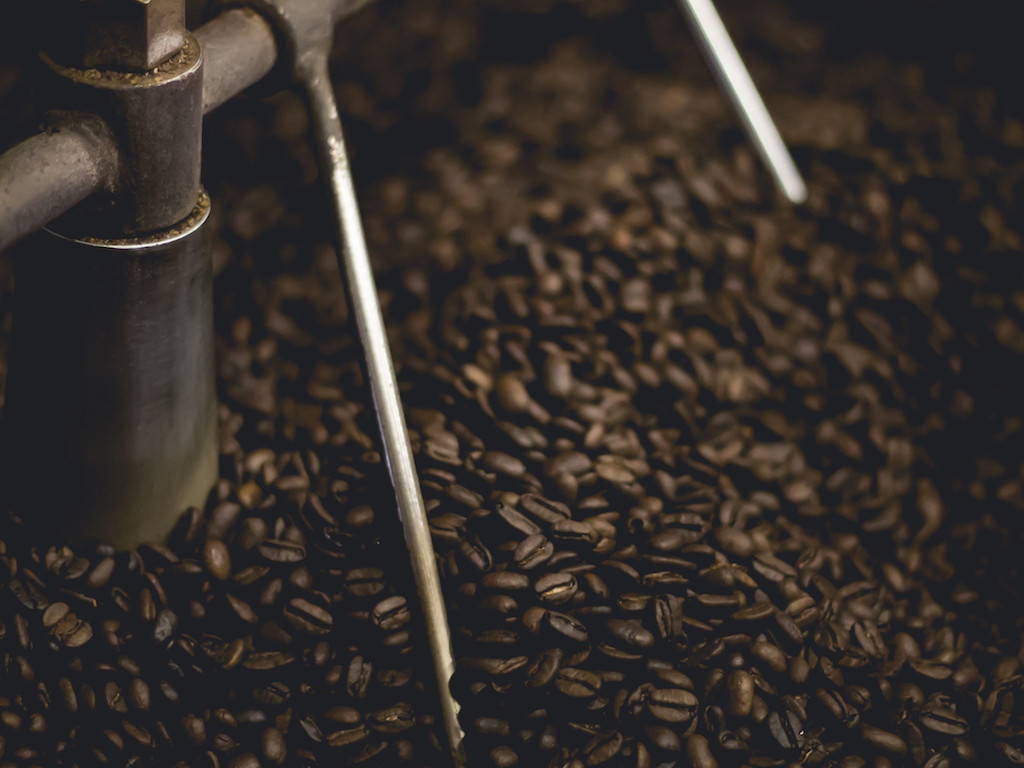 Caring About Our Communities
We believe that great coffee can lead to an even greater purpose. We aim to drive change in our communities and around the world.
We seek to give back to local farming communities by working with farmers that operate responsibly and employ underprivileged workers. Moreover, we care about our community at home in the US, where we support local schools with scholarships and donations.